Welcome to Oldcourt Hill Farm
Contact: Tim McGlynn, Oldcourt Hill Farm, Oldcourt Road, Tallaght, Dublin 24.
Email:
This email address is being protected from spambots. You need JavaScript enabled to view it.
Tel: 0868127581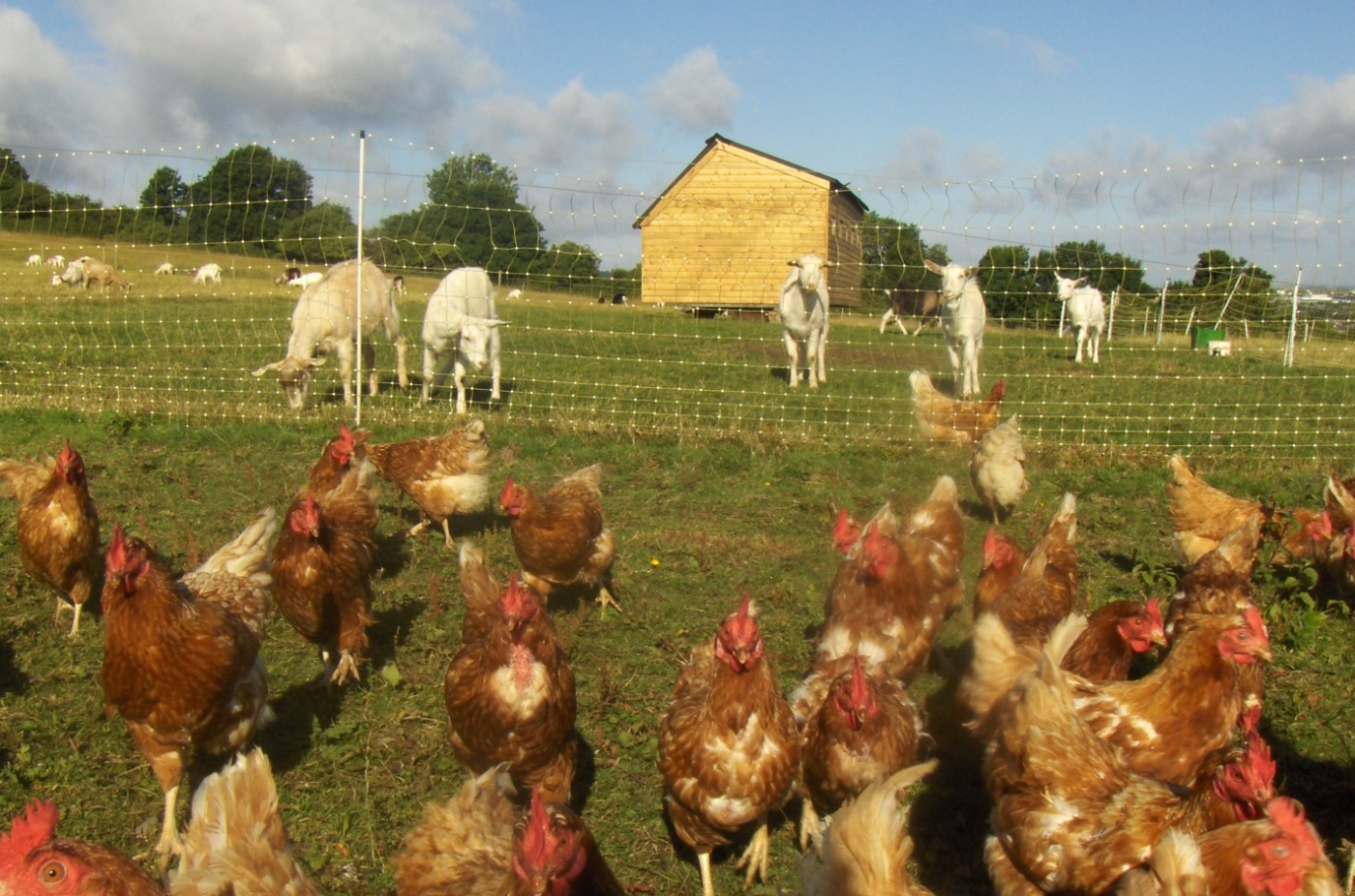 Oldcourt Hill Farm is a family run farm located on the foothills of the Dublin mountains; overlooking the city. We produce free range eggs and provide allotments for recreational gardening in the South Dublin area. We are currently developing a dairy goat enterprise and hope to have goat milk products and goat meat available for sale in the second half of 2014. Eggs from our free roaming hens are delivered door to door to over 500 customers weekly. We deliver to our customers home in Firhouse, Knocklyon, Scholarstown, Ballycullen, Ballyboden and Oldbawn.The bulk of our customers are within walking distance of the farm.